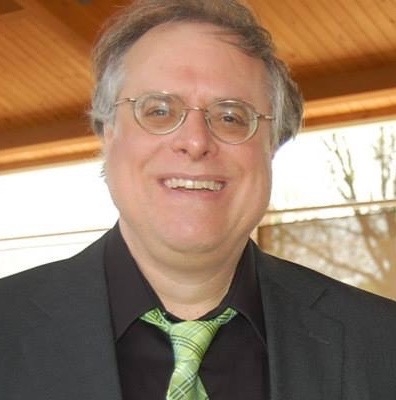 goodsol
About
Username

goodsol

Email

Joined

Visits

14

Last Active

Roles

Administrator, Moderator
Comments
Pretty Good Solitaire for iPad has updated again to version 1.61 with these changes: 50 new games in version 1.60 and bug fixes in version 1.61: - bug fix: 'Random' deal button fixed to give random sequence of deal numbers - bug fix: fixed long de…

Glad you like the game! Yes, Apple doesn't provide a way to do upgrades, which is a big problem on their AppStore. All you can do is just tell your friends about the game!

FreeCell Plus is our standalone FreeCell game, Richard. The game numbers are the same as in PGS. Since #11982 is the first unwinnable game, #178 is winnable.

Wow, you didn't solve it quickly, this one really must be challenging.

That would work regardless. By embedding people can just click on the link and it will play in the browser without downloading. But you have attach and upload before embedding works.

https://www.goodsol.net/forum/vanilla/uploads/708/YWMYJJ4D7ULE.mp4 Embedded.

Richard, I won't comment on its winnability - however, I freed the buried 4 😀

It works. Let me try embedding it. https://www.goodsol.net/forum/vanilla/uploads/776/LLUZ1GOFX1T5.mp4

OK Richard I've added .avi and .mp4 to the allowed file list.

Richard, sure I'll try. I don't know why a .avi video wouldn't work. You could also try converting it to .mp4.

I was gonna say that I think there are very few unwinnable Lady Jane games, but if there is ever going to be an unwinnable one, it will be like this one. Absolutely no moves in the tableau and very little help from the stock. Richard must have re…

Because this is about solitaire. General is for solitaire discussions, Miscellaneous is for non-solitaire discusssions.

Yes, every time you play the same game number, you get the same game. That's how people can give a game number out and you will get the same game that they did. Spider #47 will always be the same game.

There will never be a Linux version but the Windows version works under WINE. I've not used the Linux version of WINE, but I've used a Mac version and all you need to do is run the install file under WINE.

Richard is correct about the difference: Carlton has all the cards dealt out, Milligan Harp does not. This makes a significant difference in how a human being can solve the game (ignore the estimates in the help file - these are just estimates. Be…

Do an update of the signature files of MalwareBytes. This might be related to their flagging everything written in certain development tool as malware (wow, big screwup on their part).