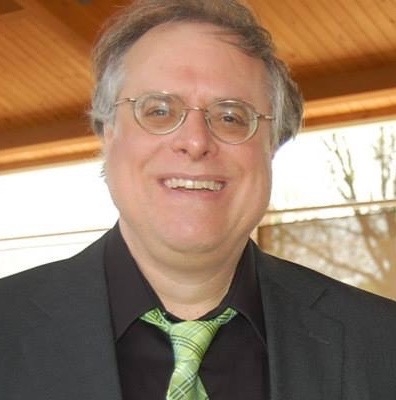 goodsol
About
Username

goodsol

Email

Joined

Visits

11

Last Active

Roles

Administrator, Moderator
Comments
That would work regardless. By embedding people can just click on the link and it will play in the browser without downloading. But you have attach and upload before embedding works.

https://www.goodsol.net/forum/vanilla/uploads/708/YWMYJJ4D7ULE.mp4 Embedded.

Richard, I won't comment on its winnability - however, I freed the buried 4 😀

It works. Let me try embedding it. https://www.goodsol.net/forum/vanilla/uploads/776/LLUZ1GOFX1T5.mp4

OK Richard I've added .avi and .mp4 to the allowed file list.

Richard, sure I'll try. I don't know why a .avi video wouldn't work. You could also try converting it to .mp4.

I was gonna say that I think there are very few unwinnable Lady Jane games, but if there is ever going to be an unwinnable one, it will be like this one. Absolutely no moves in the tableau and very little help from the stock. Richard must have re…

Because this is about solitaire. General is for solitaire discussions, Miscellaneous is for non-solitaire discusssions.

Yes, every time you play the same game number, you get the same game. That's how people can give a game number out and you will get the same game that they did. Spider #47 will always be the same game.

There will never be a Linux version but the Windows version works under WINE. I've not used the Linux version of WINE, but I've used a Mac version and all you need to do is run the install file under WINE.

Richard is correct about the difference: Carlton has all the cards dealt out, Milligan Harp does not. This makes a significant difference in how a human being can solve the game (ignore the estimates in the help file - these are just estimates. Be…

Do an update of the signature files of MalwareBytes. This might be related to their flagging everything written in certain development tool as malware (wow, big screwup on their part).

It is kind of a cheating game number, but it is very useful for testing. A real game number that is known to be winnable for Ukrainian Solitaire is #370.

An oldie but a goodie, try #2147483647. Without doubt the easiest of the possible games 😉

It isn't the anniversary of the Mac game, the Mac game is only 13.

I exist to serve Richard. I can't match exactly what emoji they had in the old version, but I enabled the Apple set of emoji, which you can access by clicking on the emoji button in the comment box. I can change that to the Twitter set of emoji, bu…

Click on the envelope in the upper right corner.

OK, you should be able to upload .pgs files now. Still trying to figure out how to get the images to display rather than download.

OK, I think I needed to add the .pgs file type to be allowed. I think maybe I found where that is done, so give it another try.